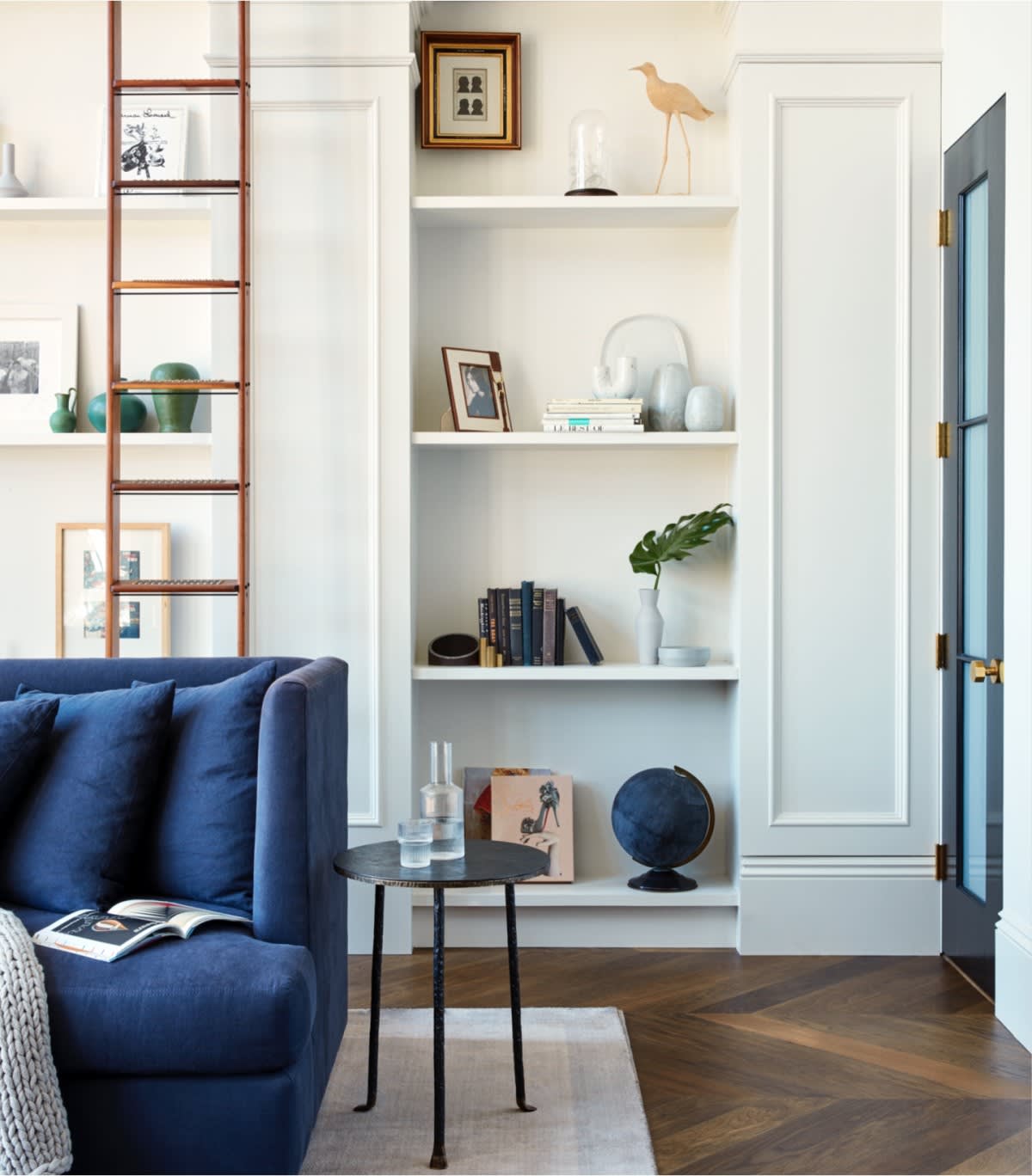 Selling your home? Listing it early as a Coming Soon property on compass.com gives buyers and their agents a heads up that your home is about to hit the market. Drive interest with exclusive marketing and gain insights before officially launching.

Early to list. Early to sell. Only with Compass Coming Soon.

What can Compass Coming Soon
Do For Your Listing?
Increase Exposure
Positioned on the Compass homepage and prioritized in search results, Compass Coming Soon listings are the first homes buyers see when they visit compass.com. Not only are these listings promoted site-wide, but they may be featured in both national and regional marketing campaigns at no extra cost to you.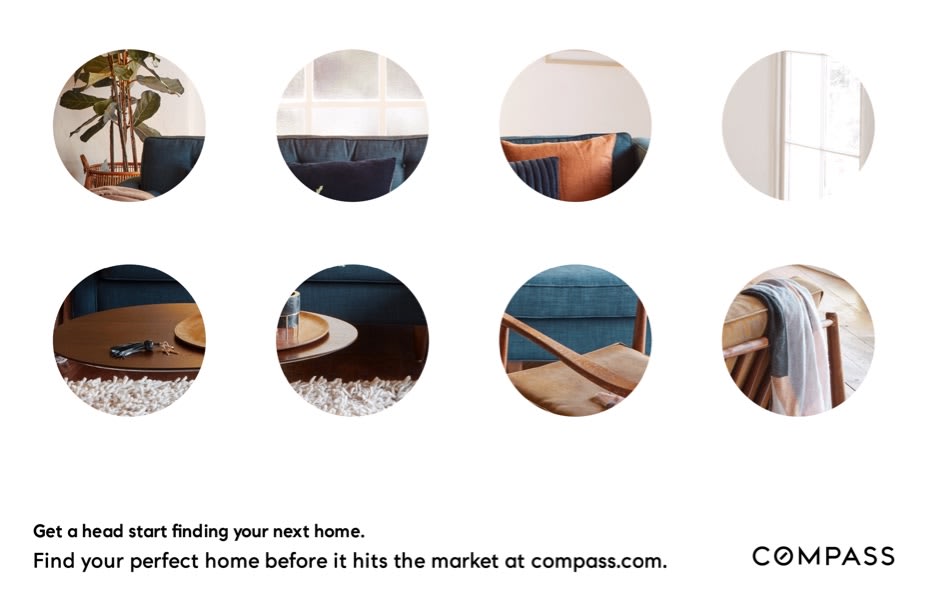 Generate Buzz
Compass Coming Soon allows you to bring your home to market sooner with differentiated print, digital, and social media marketing materials designed to pique buyers' interest. When it's ready to go live on the broader market, you'll have the opportunity to launch your listing for the second time, attracting even more attention.
Deliver Market Insights
Take advantage of the pre-marketing period by previewing your home to a high-interest audience as a Compass Coming Soon. It's the perfect time to assess pricing and gather buyer feedback - in most places, without accumulating days on market.
Debra​​​​​​​
​​​​​​​"Sarah knows the DC market better than anyone the business, having spent her life living DC. She knows the real estate market, the selling process, helps you set your viewed at its best, so that it will sell quickly. She is very responsive both the seller's requests information the buyer's requests. She does a tremendous amount of market research help you price your or help you figure out what offer. Sarah has a large network of relationships that she leverages set your a successful that she will leverage help you your new . Sarah is the best this business."

Adam

​​​​​​​"Over the last fifteen years, Sarah has helped me buy sell condos twice, so I have had the pleasure of her four times. She has always been accessible responsive my questions — there were many! I benefited enormously from her understanding of the Washington metropolitan market and the "inside baseball" process of making and receiving offers. More than anything, however, knowing that Sarah was attending to all the details has helped me relax in an otherwise stressful experience of buying and selling property. I highly recommend her!"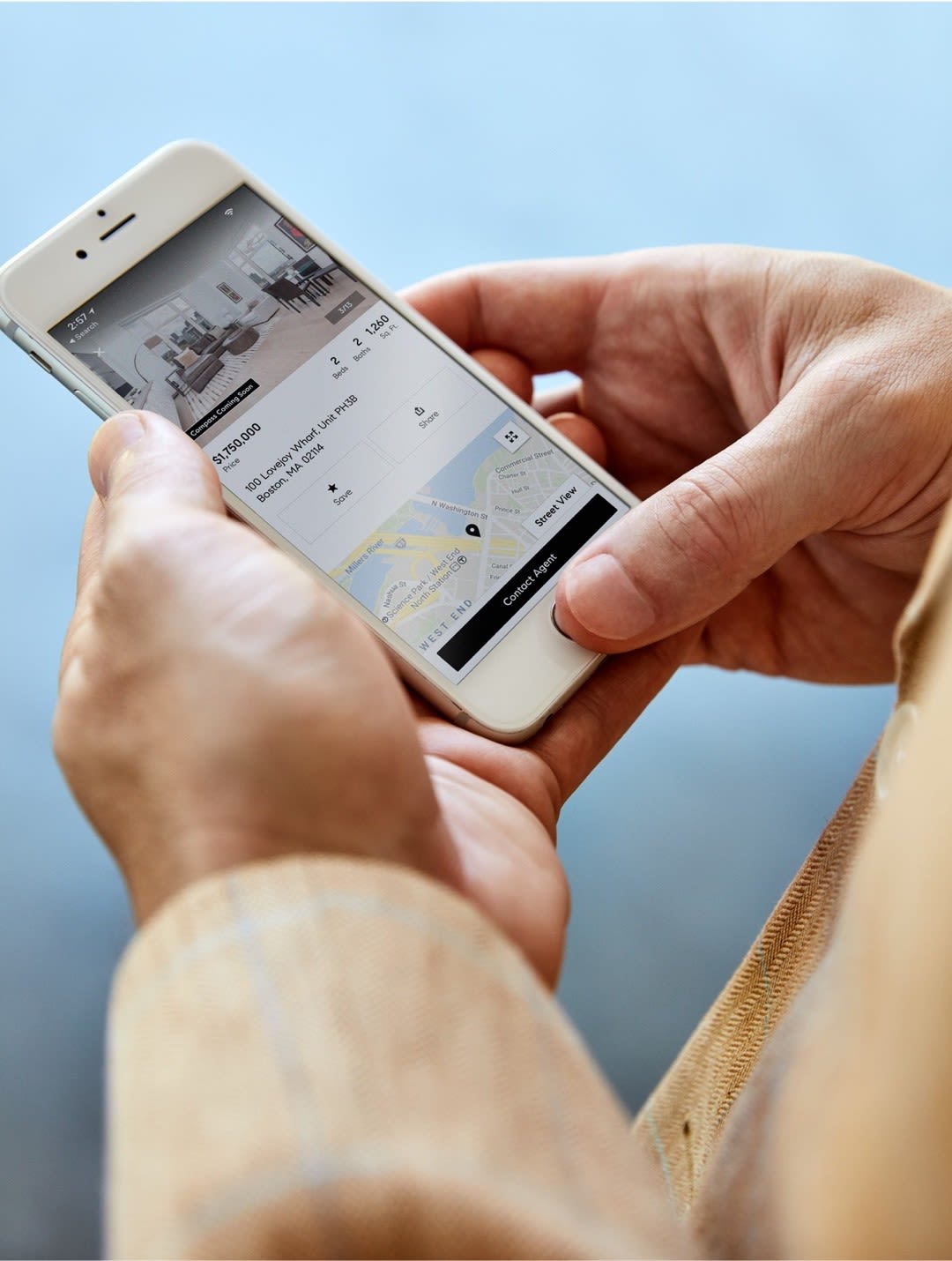 How does Compass Coming Soon Work?
While your home is being prepped for market, your Compass agent will preview your property to buyers on compass.com
Your agent will develop a Compass Coming Soon marketing campaign featuring social media, emails, print materials, and more to drive the most traffic possible to your listing
Based on these efforts, your agent can identify the right audience for your listing and gain pricing insights
Then, once your listing prep is complete, your agent will create an official launch on the broader market designed for a faster, more profitable sale