Located on the northwest border of Washington, D.C., Chevy Chase is a town that has it all. This historic community is known for its beautiful homes, strong sense of community, and small-town charm. It's these reasons—and more—that attract young professionals and families here. There's plenty of reasons that people love living in Chevy Chase, and we're here to tell you about a few of them. From a rich and winding history to plenty to do, read on to discover what makes this town so special.
Rich History
It doesn't take long to recognize and appreciate the rich and unique history that shaped Chevy Chase! The name for the town derived from the Scottish word for "border raid" and "chance", which translates to hunting grounds. The town of Chevy Chase was formed in the 1890s by the Chevy Chase Land Company. The land company eventually spanned over 1700 acres, with 305 of those acres being developed into Chevy Chase. This Maryland town has experienced two developmental booms, with the first occurring post-World War I and the second more recently in the 1990s. Since its humble beginnings, the town has continued to develop into a thriving and highly sought-after community to call home.
Close Access to Nature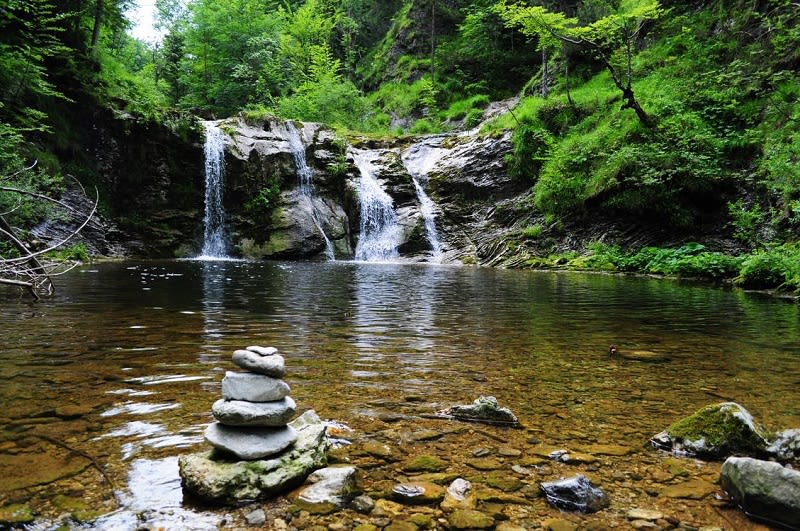 Those who are lucky enough to live in Chevy Chase can enjoy close access to nature—which is just another reason why residents love living here! To connect with nature, head over to Rock Creek Park, which is situated adjacent to Chevy Chase. Rock Creek Park is the largest park located within city limits in the United States, which means that there's plenty to see and explore here. It stretches over approximately 1,800-acres and features lush woods and a beautiful, bubbling creek that weaves its way throughout the park. There's plenty to do here, regardless of what your interests are. Enjoy horseback riding and stables, soccer, baseball fields, tennis courts, playgrounds, dog parks, and miles of hiking and running trails with breathtaking scenery. Be sure to keep an eye out for the vast array of wildlife that frequents this park! You just may spot foxes, deer, geese, ducks, owls, and a diverse assortment of birds (it's the perfect place for those who enjoy bird-watching).
Beautiful Town
This historic community has 721 on just under half a square mile in the southern section of Montgomery County. Charming, quaint, and picturesque are just a few words to describe the ambiance here. The Village is filled with tree-lined streets, brick sidewalks, and open parks. Additionally, the centrally located Village Park combines walking-distance access and ease to public transportation, as well as a plethora of shopping, restaurants, and theaters. Life within Chevy Chase offers residents the perfect mix between here offers residents the perfect mix between urban and suburban living.
Community Events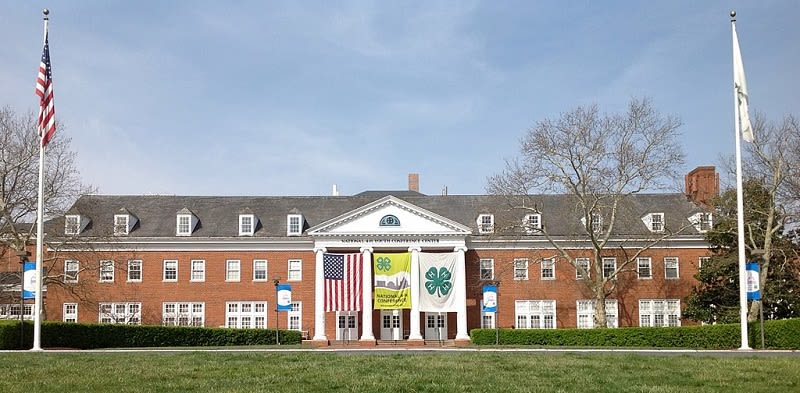 If you're new to town and looking for ways to get involved, consider participating in one of the many community events that take place here! The calendar of events will keep you updated on all the local happenings in town. Here you can find an assortment of events to join, ranging from a book club to committees to celebrations and festivals. The small town's residential character encourages civic and social engagement, while the municipal government provides first-rate administrative, police, and public works services.
Plenty to Do
Last but certainly not least, people love living in Chevy Chase for the exciting variety of things to do. While it might be a small town, life here is anything but boring. Enjoy a relaxing Saturday afternoon strolling through the Merritt Gallery. With a tradition of over 30 years, this gallery is home to the largest collection of fine art in the Mid-Atlantic region. Visitors have the chance to marvel at the impressive pieces of work and media represented here, including floral, figurative, photography, sculptures, and much more. If shopping is your guilty pleasure, then you'll be sure to love The Shops at Wisconsin Place! This is Chevy Chase's own 20,000-square-foot shopping center that is home to all kinds of stores. Whether you're in the mood for a movie, a nice dinner out, or ready to shop until you drop, you can experience all of that here.


If you're ready to explore Chevy Chase real estate, contact Sarah Howard today. Whether you're looking for a short-term rental or a forever home, Sarah can walk you through the process from start to finish and help you find a place that's right for you. With a deep knowledge of the real estate industry and one of the most sought-after Chevy Chase realtors, Sarah and her team can help you find a house that truly feels like home.